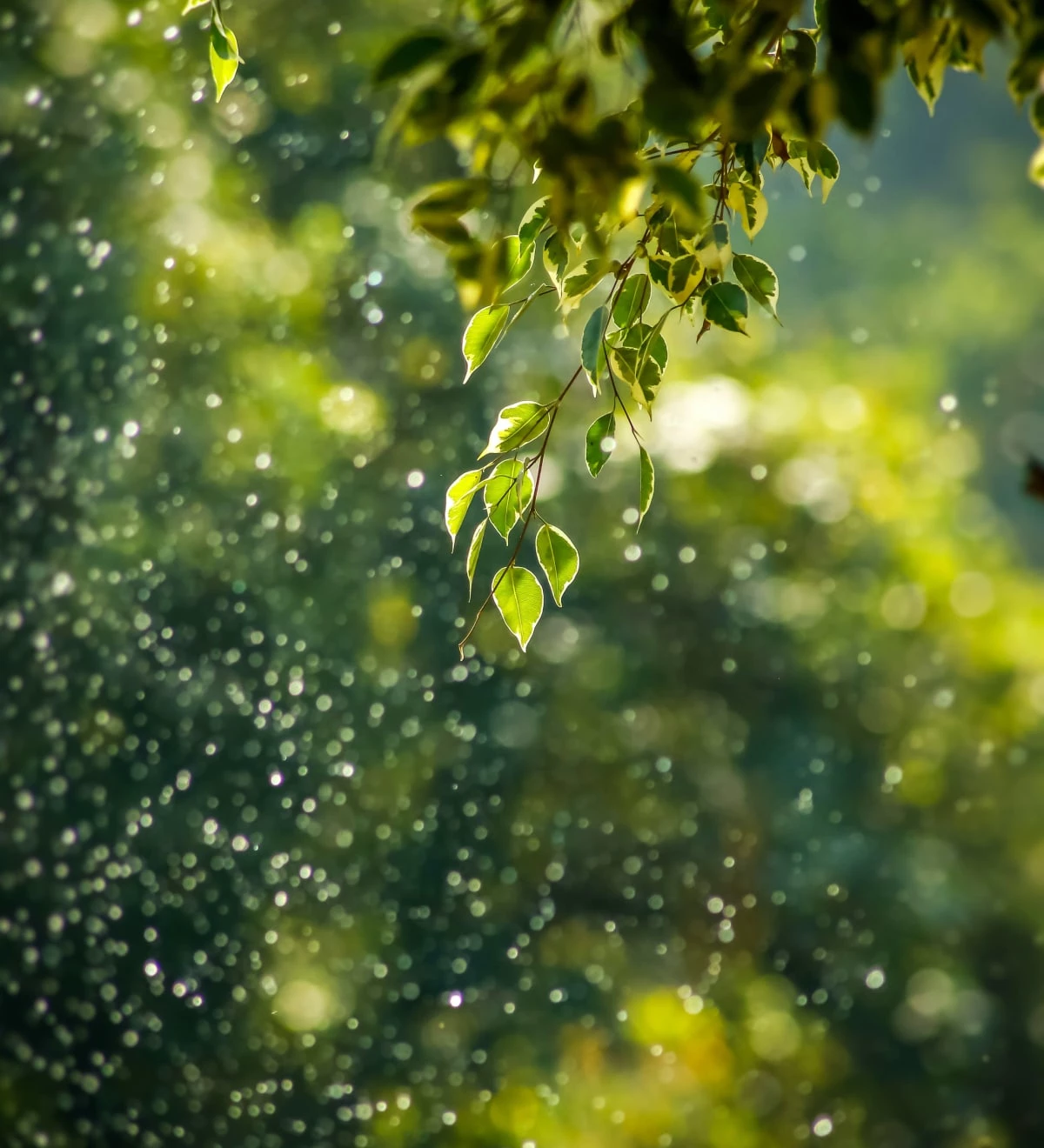 Delivering for companies and nature over the long term, at scale
Lestari Capital is a pioneering natural capital asset management company that enables companies to deliver robust, verifiable nature-based solutions at scale. We ensure companies meet their corporate sustainability commitments and achieve a long-term, positive impact on nature, communities and the climate.
MORE ABOUT US
High standards and bold ambitions
We deliver high-quality conservation projects for global corporate partnerships

We build fair and equitable collaborations with companies, project partners and others

We lead the way in tackling systemic issues in sustainability finance

We ensure companies meet the highest standards of sustainability compliance
The future of conservation and restoration finance lies with market-led demand. We support companies in the delivery of their sustainability commitments in this fast-changing landscape.
Michal Zrust
Founder & Chief Executive Officer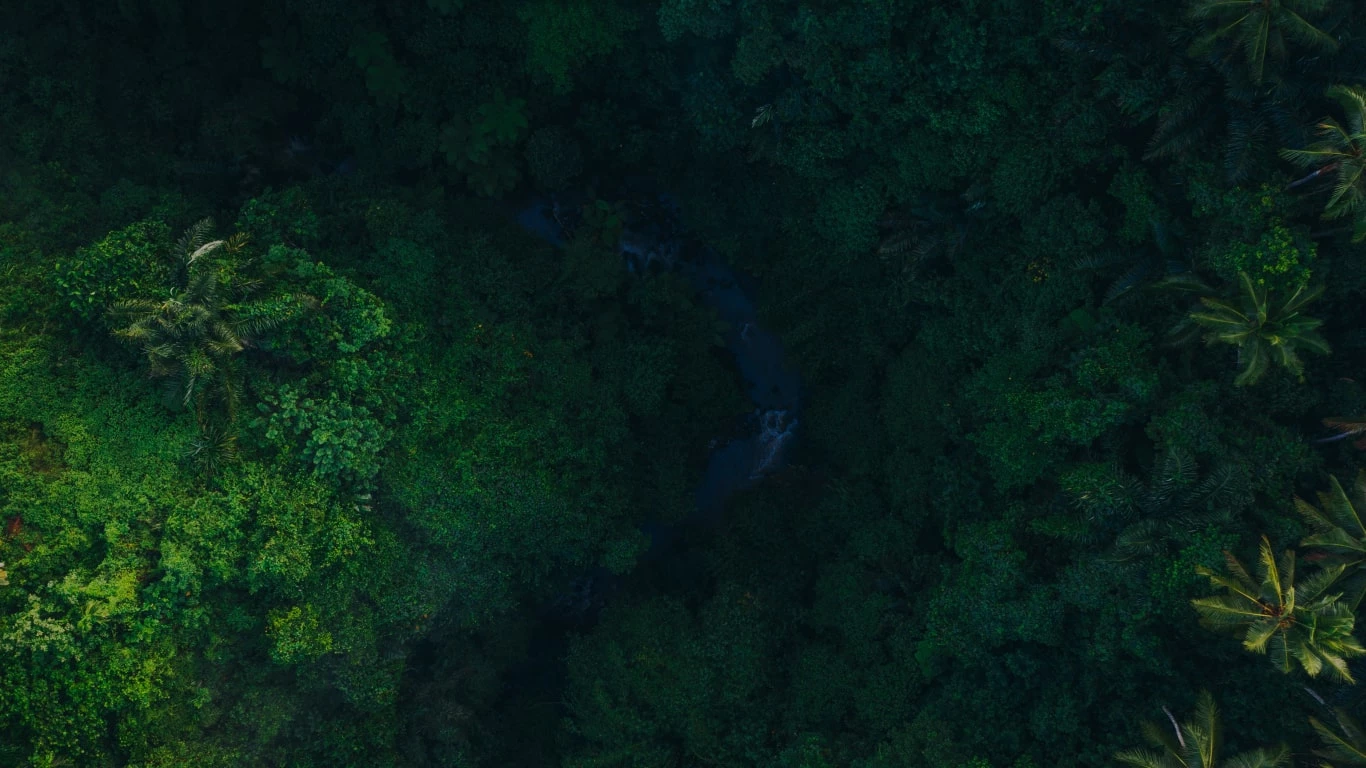 Forging collaborations that deliver for nature and business
We partner with companies in their global transformation to sustainable economies by providing products and services that meet diverse market demands.
WHAT WE DO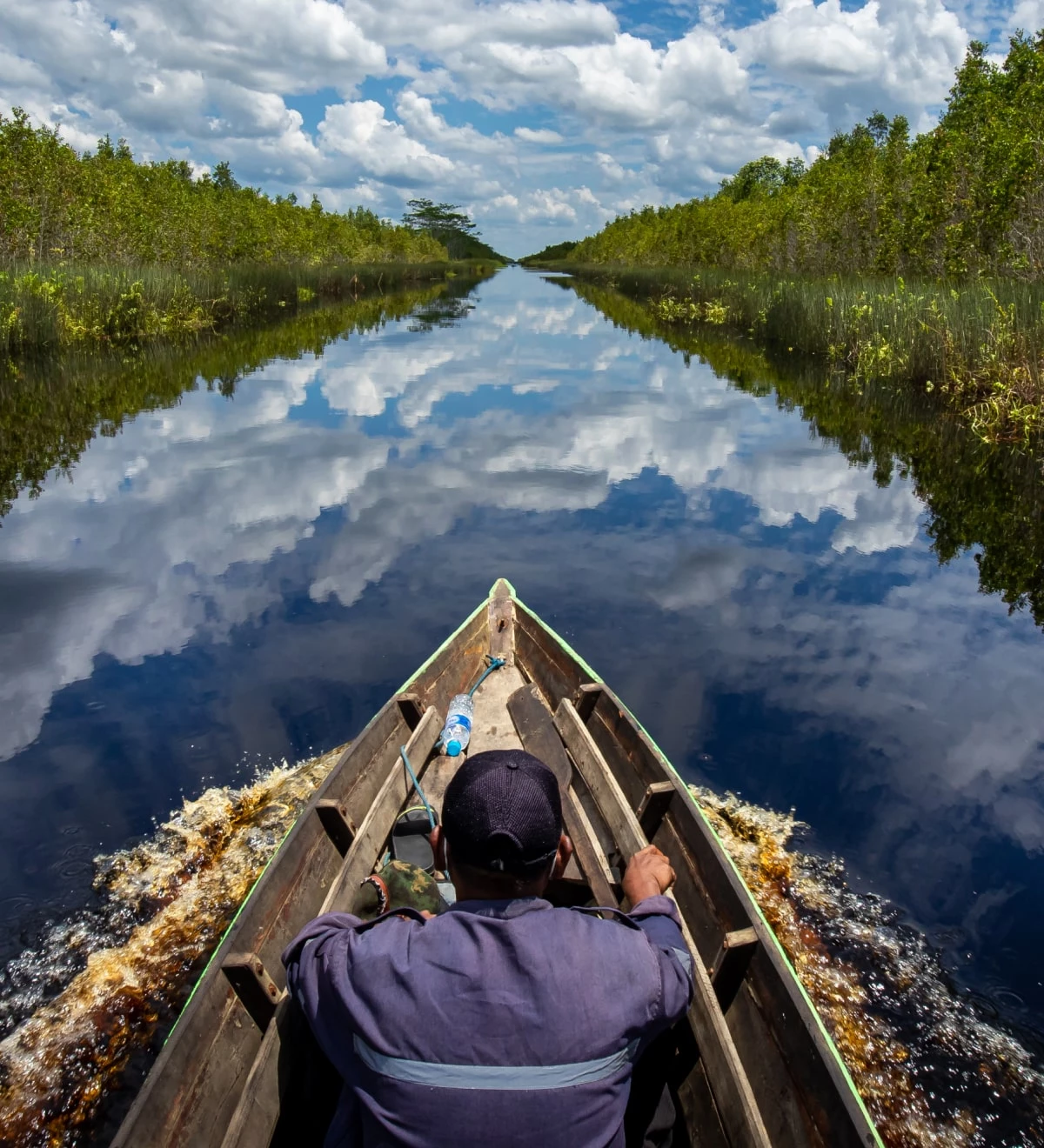 Collectives
Collectives are collaborations of leading organisations delivering outcomes on biodiversity, conservation and livelihoods. They support individual corporate commitments through collective action.
Solutions
Solutions are tailored products that help individual companies meet a growing range of compliance and certification demands when delivering on their sustainability commitments.
Climate
Climate is project-first approach to the professional development and management of high-quality carbon credit portfolios for financial institutions, private equity investors and buyers.
Lestari Capital in numbers
115,976
Hectares of conservation managed to date
399,430
Hectares secured (projected demand)
Delivering for nature, communities and climate
Discover more about nature-based solutions for corporate sustainability commitments.
CONTACT US